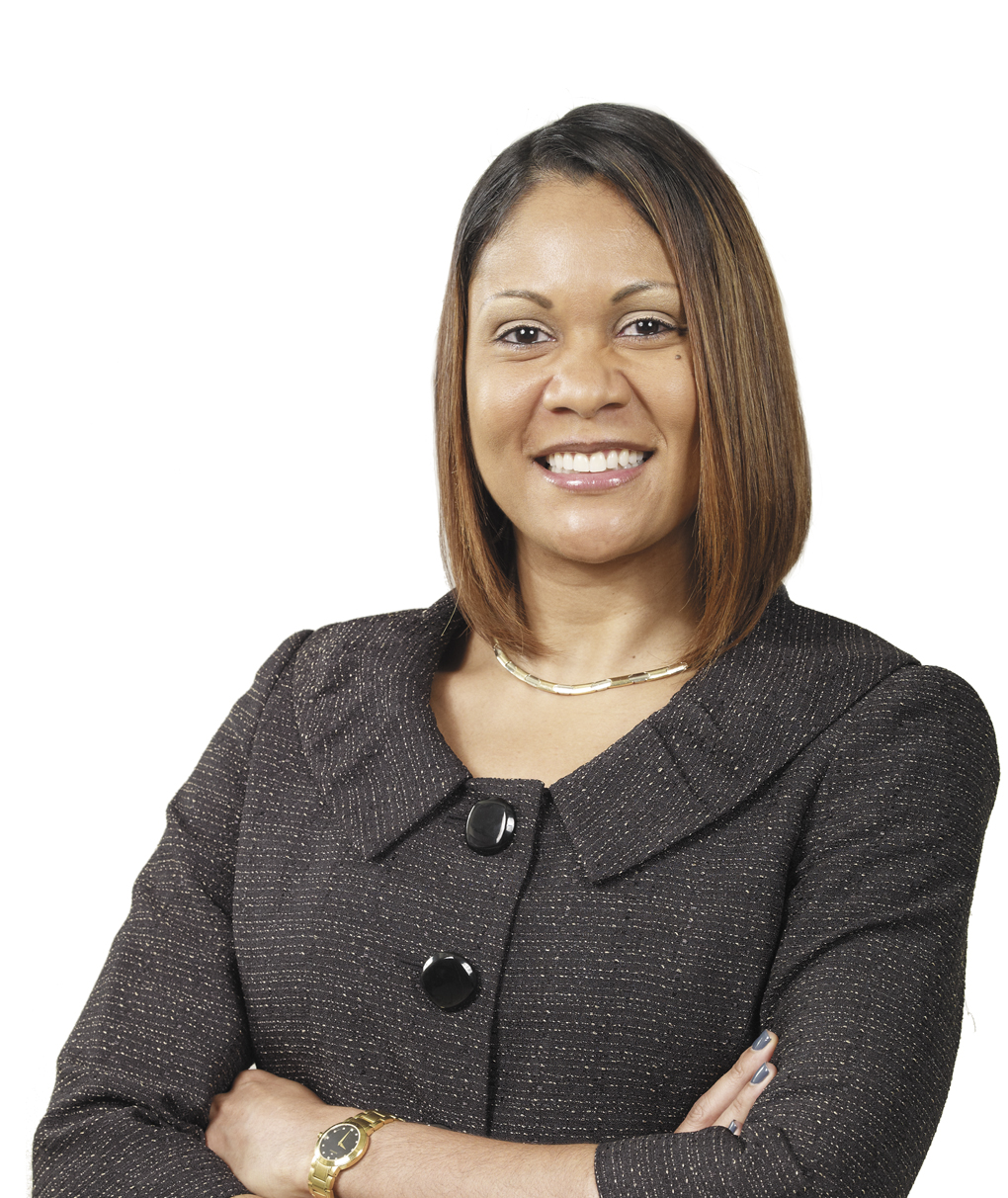 Leesa Kow, MSc, BSc
Deputy Managing Director
An experienced business developer, sales and marketing professional, Leesa Kow has worked in the financial services, insurance, remittance and telecommunications industries, locally and internationally. She joined the Jamaica National Building Society in 2003 as a Senior Manager and spearheaded its remittance operations, through its JN Money Transfer brand.
In 2006, she was appointed Marketing, Sales & Promotions Executive, with responsibility for the planning, marketing, promotions and sales functions of the Society and its subsidiary companies.  In 2008, Miss Kow was appointed General Manager of JN Money Services, where she worked to strengthen the brand's position, as one of the largest remittance service providers in Jamaica, with an international distribution network.
She was appointed Deputy Managing Director for JN Bank on November 1, 2017.
Since May 2012, Miss Kow has held the position of President of the Jamaica Money Remitters Association (JMRA).  Ms Kow attained the Bachelors of Science, Management Studies and Accounting (First Class Hons) and the MSc, International Business (distinction), both from The University of the West Indies (UWI).