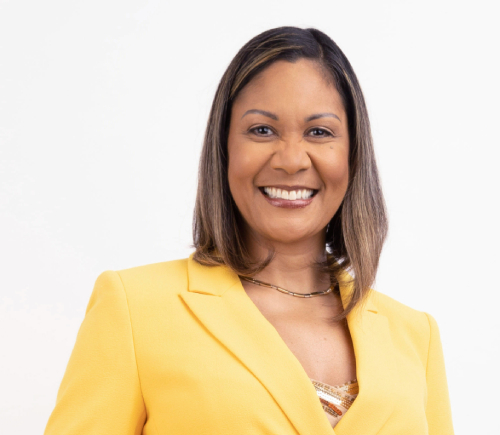 Leesa Kow, MSc, BSc
Managing Director
An experienced financial professional and business developer, Leesa Kow was appointed Managing Director of JN Bank in July 2022.
She rose to her current position after serving as Deputy Managing Director for JN Bank, a role she assumed in November 2017.  As Deputy Managing Director, she led the implementation of JN Bank's strategic digitalisation initiatives, overseeing both the operational and change management processes to ensure alignment and success. She also guided the development of the Bank's compliance culture and management of its risk framework, including the Risk, Compliance and Operations portfolios, and the alignment of the Bank's business strategies.
Ms Kow began her career at the Jamaica National Building Society in 2003 as Senior Manager for Remittances. In 2006, she was promoted to Executive, Marketing, Sales and Promotion and two years later to General Manager of JN Money Services Limited (JNMS), which now trades as JN Money.
During her leadership of JNMS, JN Money (then JN Money Transfer) became the largest remittance brand from the Caribbean, expanding from some 200 branches and agents to more than 8,000, spanning three continents, over a three-year period.  She also led JN Money to become the market leader on important remittance corridors from the United Kingdom and Cayman to Jamaica.
Ms Kow served as president of the Jamaica Money Remitters Association from 2012 to 2017. She was elected chair of the Caribbean Association of Banks (CAB) in October 2022 and previously served as a director and chairperson of the CAB Advocacy Committee.
She holds a Bachelor of Science degree in Management Studies and Accounting (First Class Honours) and a Master of Science degree in International Business (Distinction) from The University of the West Indies.