Monitor your home or business easily from your smart phone or other mobile device from anywhere with Guardsman's iProtect application. We have the loan to help you get it. No collateral required.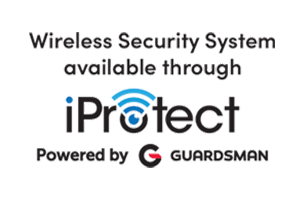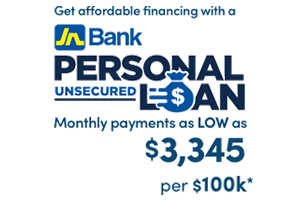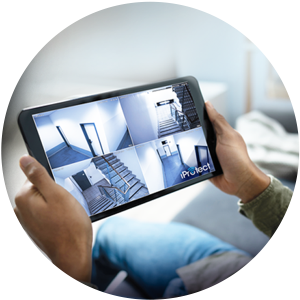 Features
100% financing*
Up to 3 years to repay
Rates as low as 12.50%
Interest calculated on reducing balance
Benefits
Low processing fees
Optional savings
Low monthly payments
Requirements
You must be a Jamaican 18 years or older
Valid identification: driver's licence, passport, voter registration card
Proof of address: utility bill, credit card statement or bank statement
Tax Registration Number
Proof of income: income verification letter (job letter), or completed JN Bank income verification form and last three months' pay slips
Completed statement of affairs – income and expenditure statement
Signed loan agreement
Signed Salary Deduction Letter/Standing Order form
Signed consent to pull credit reports from credit bureaus
Signed Promissory Note
Bank statements for primary account displaying last 12 months activity, current Financial Statements if available, and Auditor's Confirmation (Self-employed persons only)
Completed Know Your Customer form (if your JN member records need updating)
Terms and Conditions
Loan repayments are to be by way of salary deductions or standing orders from an account to which the borrower's income is deposited. Loan repayment is calculated on the reducing balance.
TDSR should not exceed 50%.
Credit Reports – Mandatory credit report check for all applicants. Credit Bureau Fee is to be fully borne by the applicant. As the loan is partially unsecured, the borrower's credit history should be good to excellent.
* Notice of any rate change(s) will be provided in writing, by physical or electronic means, to our customers, 45 calendar days in advance of any such change(s) being implemented