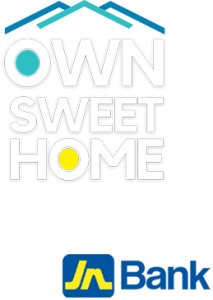 Your Journey to Homeownership Starts and Ends with JN Bank!
Step by Step Guide to your Own Sweet Home…
Let's Get Started
Buying a home can be challenging, especially if it's your first time. After all, there are so many steps, tasks, and requirements, and you may be anxious about making a mistake. With JN Bank, our expert team will assist you every step of the way for a stress-free, easy and seamless experience. Thanks for taking this journey with us!
Before you start searching for your dream home, let's get your finances in order.
Start saving
You will typically need at least a down payment of 5% – 10% of the value of the property to get started. First, calculate how much you need to save monthly to start the process.
Tips for saving for your down payment.
Reduce your spending
Save any windfall or unexpected cash
Open a separate account just for saving for your house
Find ways to increase your income
Move back home or get a cheaper place to rent
Mortgage & Savings Calculators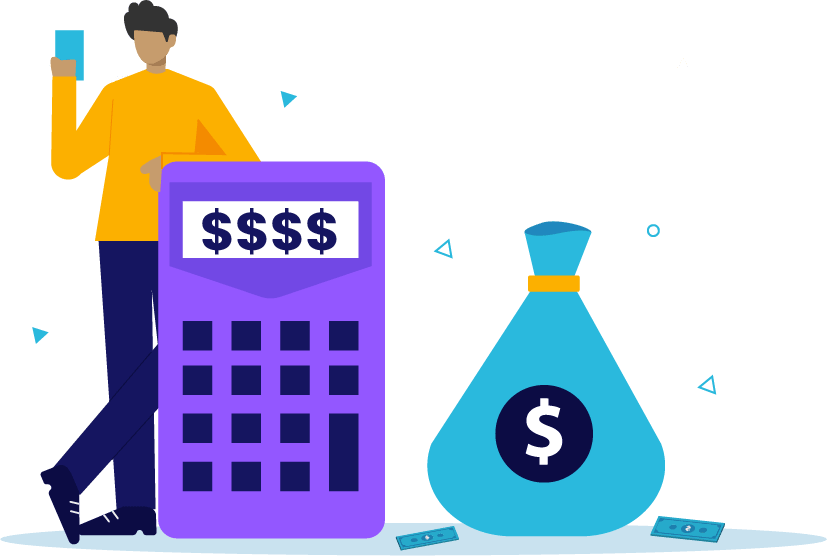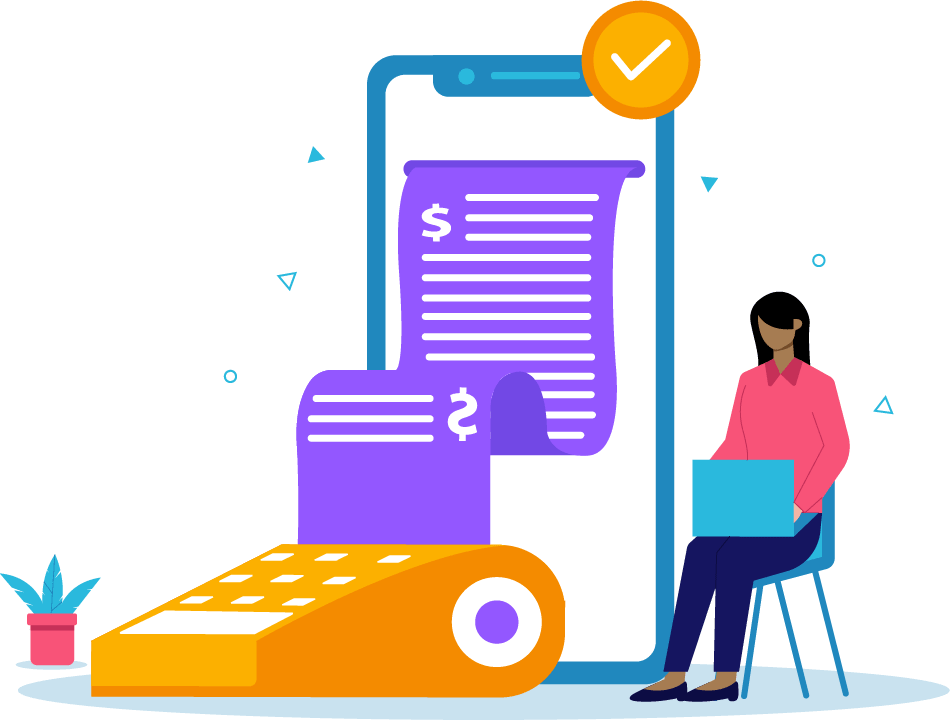 Stamp duty
Transfer tax
Legal fees
Escalation and closing costs
Check your credit score
Your credit score is one of the biggest factors regarding what your loan terms will be. Know your score before you try to get a loan and take the time to repair it if it is lower than 600. There are currently three credit bureaus in Jamaica and Jamaicans over the age of 18 are entitled to receive a FREE copy of their credit report each calendar year.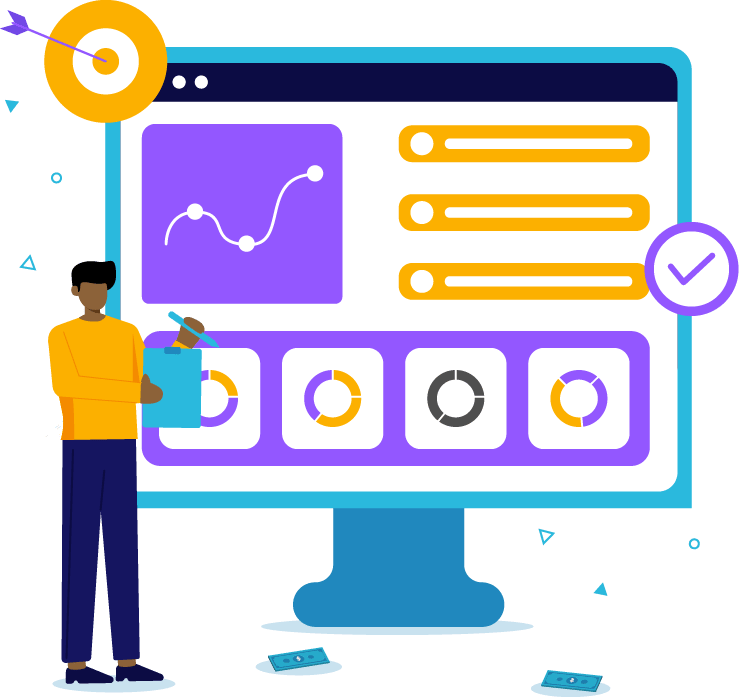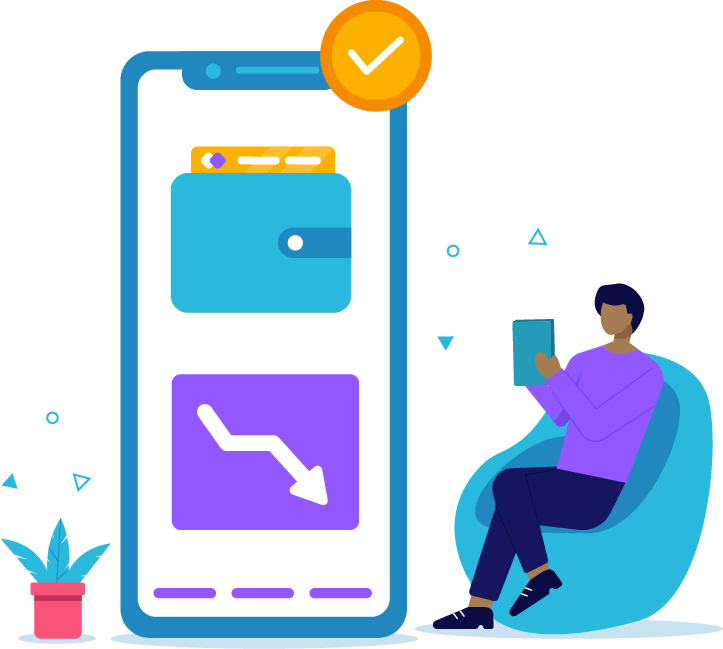 Here's how you can reduce your debt
Consolidate your loans
Pay off or pay down some debt
Find ways to increase your income
Pay our bills in full and on time
Avoid taking on more debt
Pay off your high interest debts first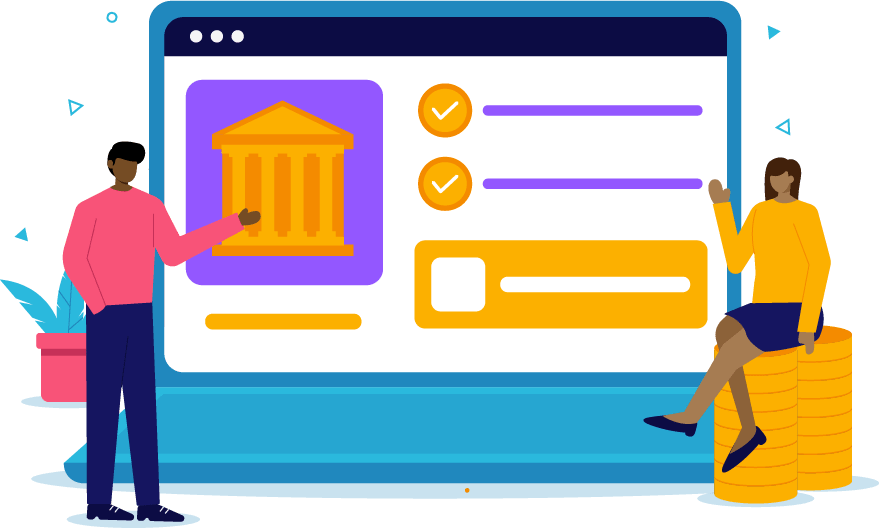 Get pre-approved with JN Bank
Get pre-approved to determine how much you can borrow. If you're using a realtor to assist you with identifying the right home for you, they will ask to see a pre-approval letter.
Pre-approval is a great service that we offer Free of Cost at JN Bank. Simply:
Provide us with your documents to verify your income and monthly commitments
We will then determine how much you can borrow
And will present you with a pre-approval letter
Along with a checklist of documents that will be required for the loan application
With the pre-approval letter, you are ready to Shop for Property and are in a better position to negotiate with your realtor or vendor.
If you're using a realtor to assist you with identifying the right home for you, they will ask to see a pre-approval letter.
Copy of driver's licence
Birth certificate or passport
Tax registration number
Proof of address
Income verification letter
Last two payslips
Completion of the credit report forms
Statement of affairs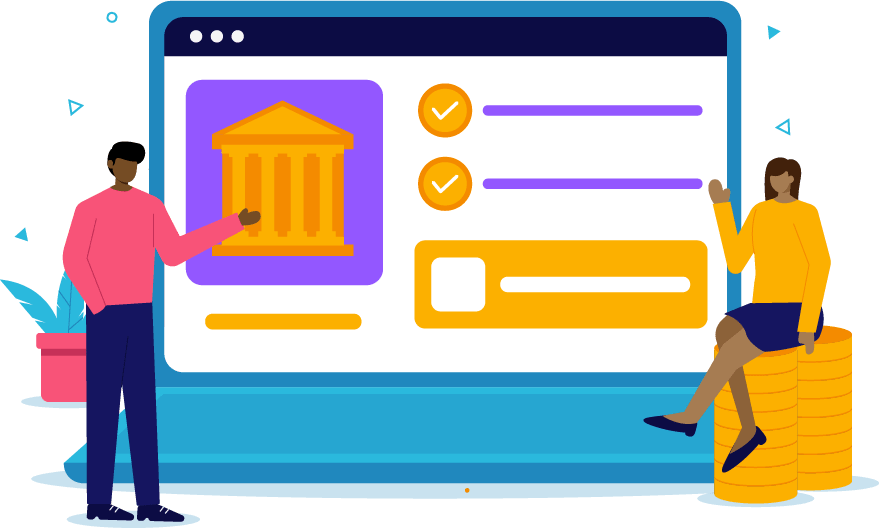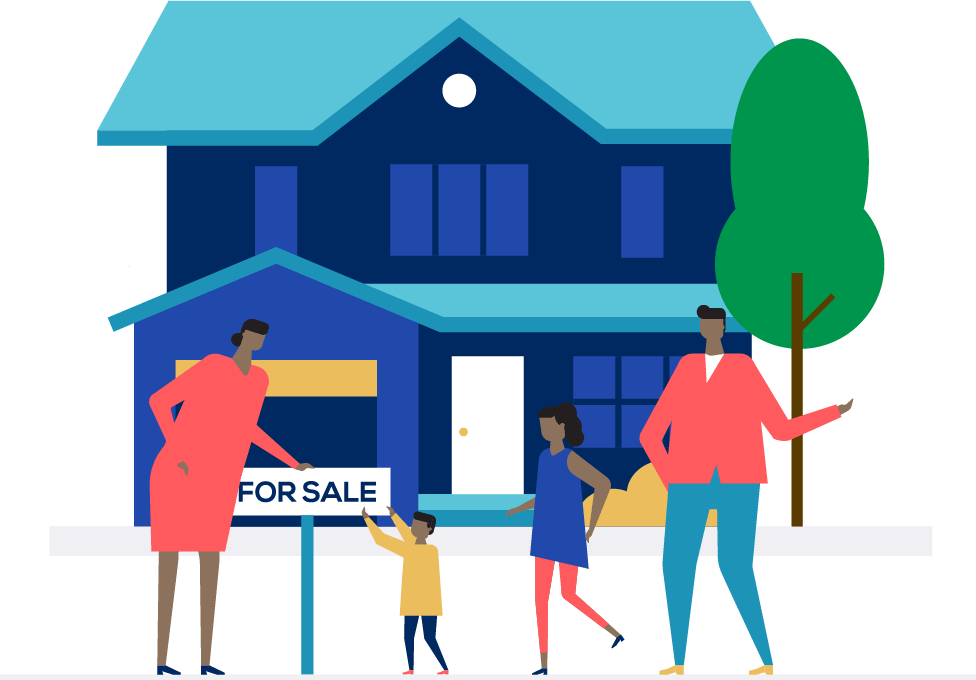 Go House Hunting
Now that you've saved your deposit and determined how much you can afford to spend on a property. You can begin your house hunting.
Important things to Keep in Mind:
Price: Always keep your budget in mind
Location: Which neighbourhoods would you prefer to live in?
Type: Would you like a single-family house, multifamily house, townhouse, condo, etc.?
Lot: How much land, if any, are you looking for?
Size: What is your ideal square footage?
Bedrooms and bathrooms: How many bedrooms do you require? Does every bedroom need its own bathroom?
Age and condition: Are you willing to do work on the home?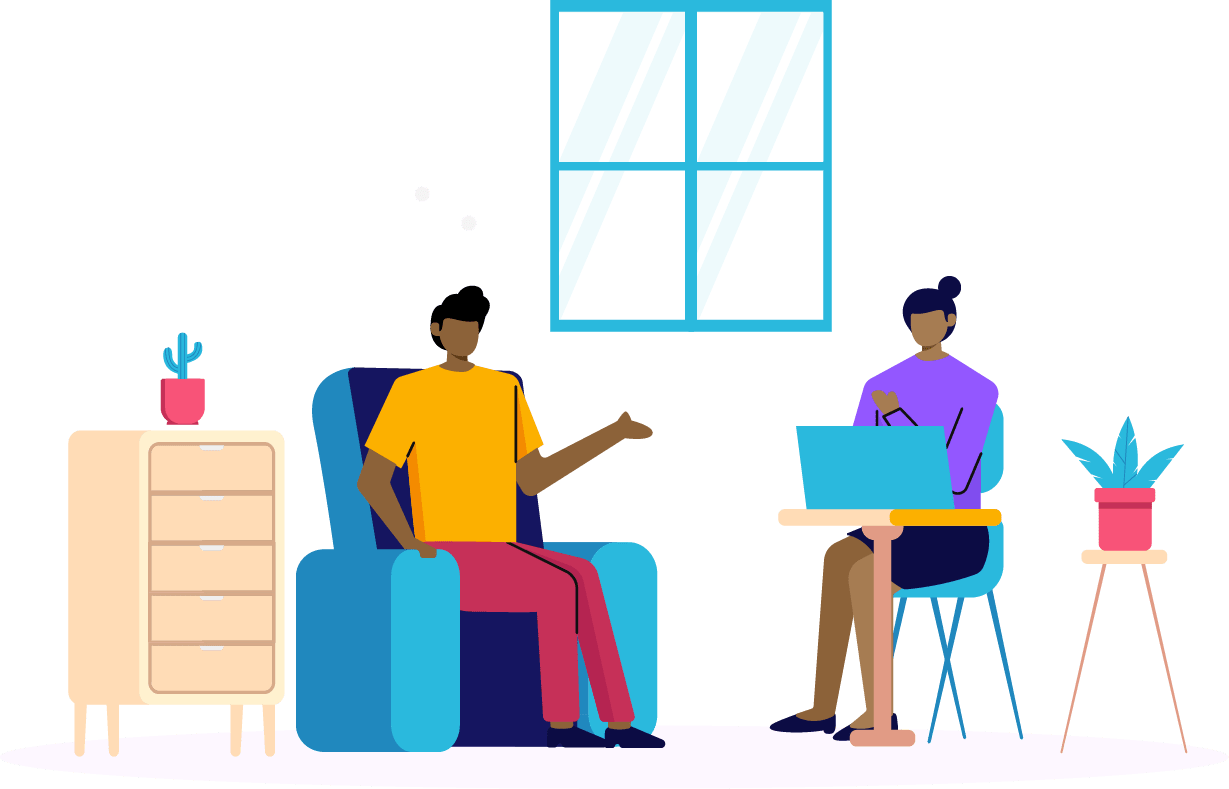 Make a Smart offer
Once you've found your dream home, based on your price point and other must haves, including location, you are ready to make a smart and realistic offer on a house.
Submit your documents
Once you have all the documents on your checklist, you are now able to complete the official loan application. Here are some of the documents you'll need:
Job letter
Last three payslips
Two Government issued ID
Tax Registration Number (TRN), Social Security Number (SSN) or equivalent in other countries
Birth Certificate
National Insurance Scheme (NIS) Card
Verification of NHT contribution for the last seven years
Signed sale agreement
Valuation report
Surveyor's ID report
Purchaser's statement of account
Property tax certificate
Up to date utilities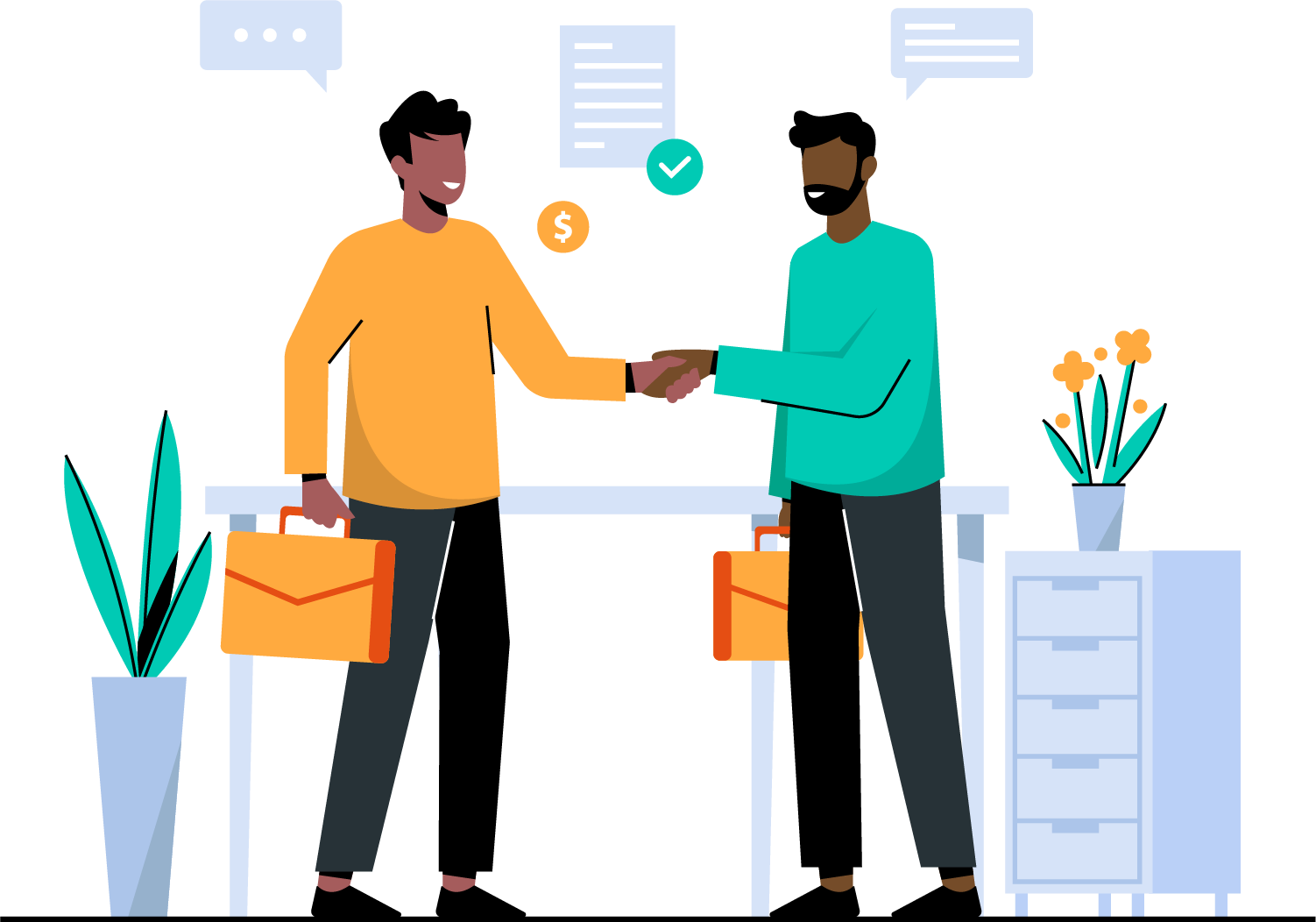 Close the deal
Congratulations! You're well on your way to becoming a homeowner.
Once your loan is approved, a Commitment Letter and Offer of Finance will be prepared and issued as appropriate. This is usually done within a day of approval.
Once the mortgage has been registered, our attorney will give clearance for the loan to be disbursed. This is normally done within two days of our receiving the request, provided all conditions of approval have been satisfied.
Move into your Own Sweet Home
You're a homeowner! The house will now be turned over to you by the vendor's attorney, based on the terms and conditions outlined in your sale agreement.
Now that you are a proud homeowner, we want to help you keep it that way. Simply service your mortgage well by making your payments on or before the due date each month. Bear in mind that overdue payments attract late charges, and depending on the extent of the arrears, other fees may apply.
Remember to always talk to your Loan Officer about any concerns or challenges that you may have with servicing your loan.