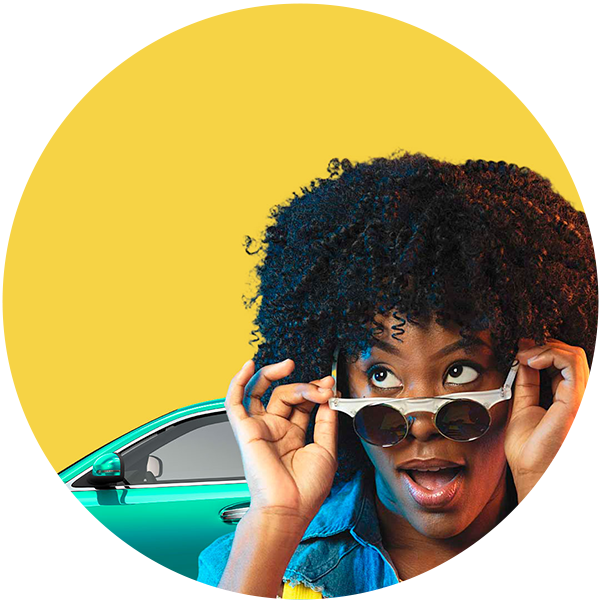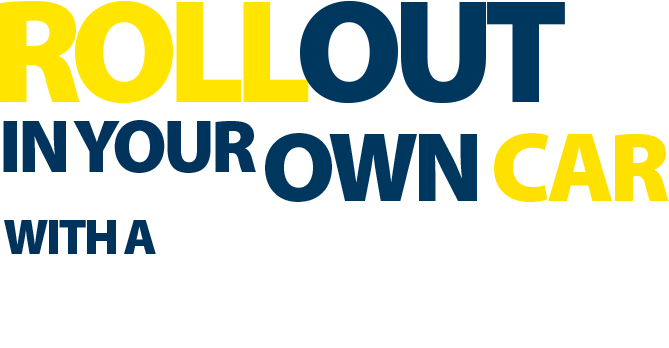 Monthly payment as LOW as J$12,132.76 per 1MIL*

Up to 100% Financing*
Ready to apply?
Here is what you need to do
TRN
A national ID such as driver's licence
Elector Registration or Passport
Have More Questions?
We are here to help
Once you have submitted your completed documents and fees, a loan decision will be arrived at within three working days.  If there is a delay, your Loans Officer will contact you.
Once the conditions for approval of your loan have been met, your funds should be disbursed within five days.
JN makes doing business easier. You can apply for a loan at your convenience by completing the 
application form
 on our website. However,  you are required to visit a branch or money shop to complete the application.
You may also contact a mobile loans officer who will visit you at your convenience to assist you with the process and to answer your questions. 
Click here
 to contact a mobile loans officer
At JN we make doing business as convenient as possible. You can make your loan payments from your JN account by using our online banking platform LIVE by JN. If you haven't registered, you may do so by visiting www.jnbslive.com. There is no charge to make your payments!
You Might Also Be Interested in…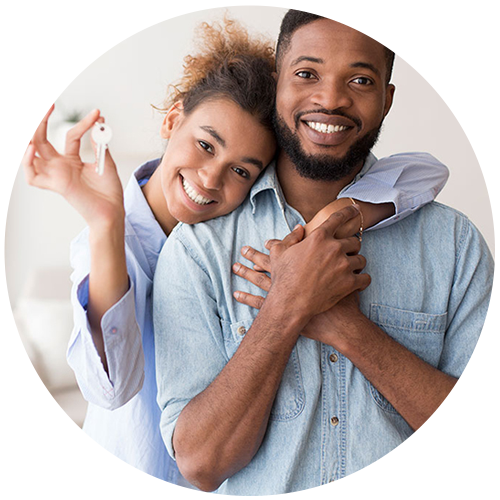 Investments
We create wealth and financial security for individuals, families, companies and institutions.
Learn More