Important Notices & Updates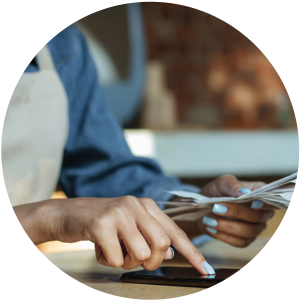 New Opening Hours for JN Bank Canada Representative Office
With the welcomed announcement of a further ease in COVID-19 restrictions in Ontario, we have taken the decision to reopen our Eglinton Office to walk-in customers on a very limited basis.
However, we encourage persons to make an appointment before visiting the location. Although walk-ins will be served, persons who make an appointment will be given priority.
We have also implemented new opening hours at our Eglinton location and as of Tuesday, February 22, 2022, our new hours of operation will be Mondays to Fridays at 10:00 a.m. to 4:30 p.m. and on Saturdays at 10:00 a.m. to 2:30 p.m.
We continue to encourage all members and customers to call 416-784-9657 or toll-free at 1-800-462-9003 to schedule their appointments.
Our Brampton Office remains closed until further notice.
We look forward to seeing you and encourage you and your family to continue to take the necessary safety precautions.