What is a Mortgage Switch?
A mortgage switch, or a mortgage transfer, involves moving your current mortgage from one lender to another.
Application Process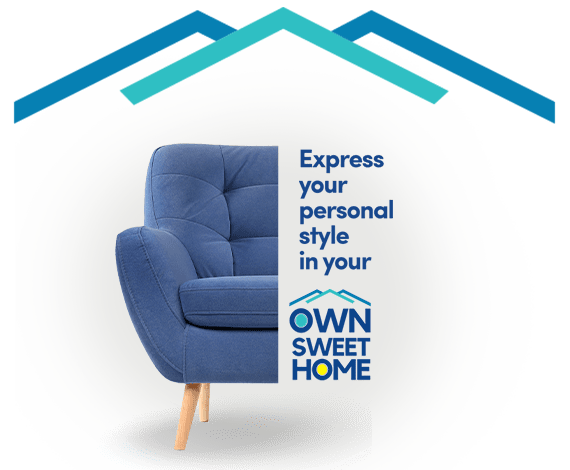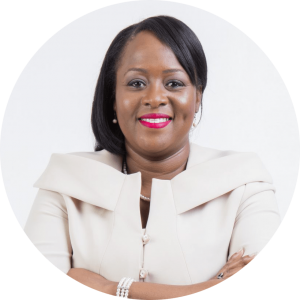 Why Switch to JN Bank?
Switching from your current lender to JN Bank could potentially put you in a position to:
Lower your monthly payments
Reduce your interest rate
Consolidate your existing loans
Get financing for renovations or home repairs
Talk to an Expert
What are the benefits of having a mortgage with JN Bank?
Pre-approval is based on the documentation you supply at the time of application.
These documents include:
Interest rate as low as 6.5%
Up to 100% financing
Access up to $50 million
Get up to 40 years to repay
Life and home insurance under one umbrella and included in your monthly payment
JN Bank Visa pre-approved credit card or JN unsecured loan
No new or low processing fees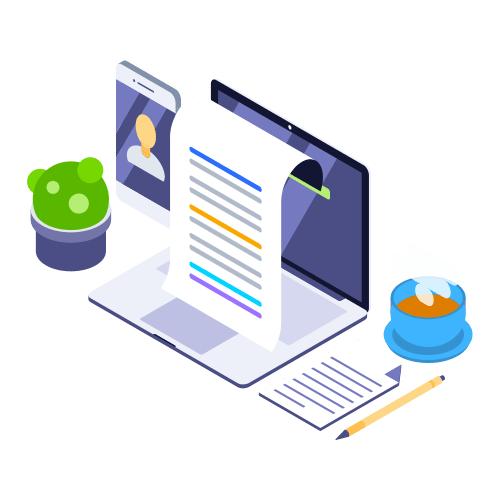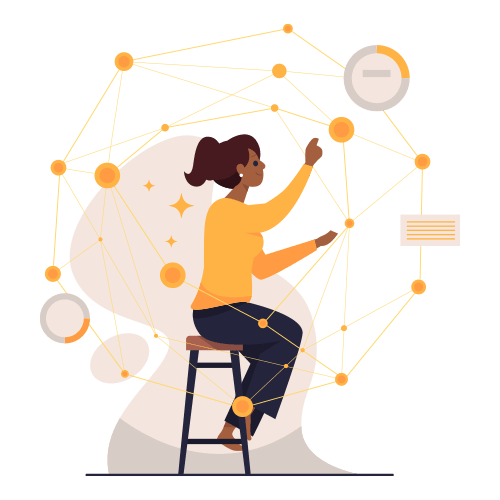 Switching is easy as 1-2-3…