Achieve Your Own Sweet Home with a Home Construction Loan from JN Bank.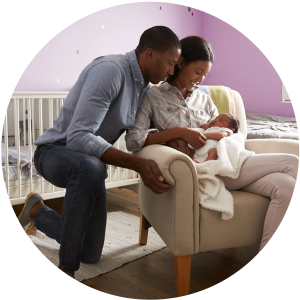 Features
Up to 40 years to repay
Joint financing with NHT available
Benefits
Up to $200,000 free contents insurance from JNGI, if contents insured value $1 million and over
20% Discount on Motor Insurance from JNGI (per motor policy)
Free JAA Gold Membership for one year
Up to 20% in discounts from more 100 JN Rewards partners island-wide
Requirements
You must be 18 years or older
Valid proof of identification: passport, driver's licence along with birth certificate; or voter's ID along with birth certificate
Proof of income:
Employed- income verification letter or completed JN Bank income verification form along with last three month's pay slips
Proof of address: utility bill or cable receipt; bank statement, credit card statement or post marked envelope bearing name and address
Tax Registration Number
Interest Rate
| Purpose | Interest Rate | Market Value of Property | Financing |
| --- | --- | --- | --- |
| Construction of residence | 8.5% | More than $25 million, but less than or equal to $40 million | Up to 90% |
| | 9.29% | More than $40 million, but less than or equal to $50 million | 85% |
| | | More than $50 million, but less than or equal to $100 million | 75% |
| | | More than $100 million | 66.67% |
Frequently Asked Questions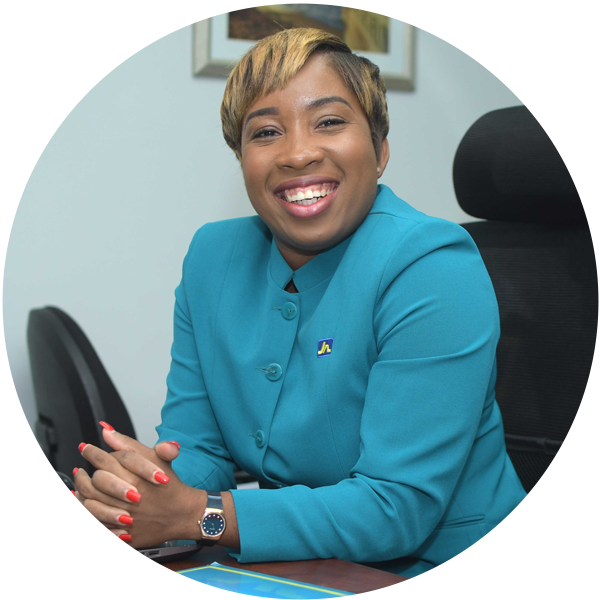 We want to Serve you Even Better!
We're happy to assist with a loan or mortgage to finance your goal.
JN Bank is committed to providing you with much more than financing. We're here to serve you.
Share your loan experience with us at myloanexperience@jnbank.com.
Email us Today