Make Your Home Work For You! From home improvement, debt consolidation to medical emergencies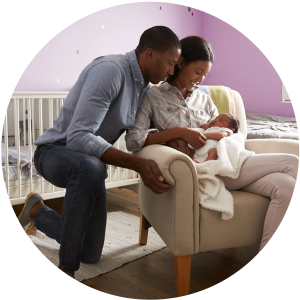 Features
Up to 15 years to repay
Up to 85% financing of available equity in home
Borrow up to $15 Million
Monthly payment (principal & interest) as low as $9,847* per million
Benefits
Up to $200,000 free contents insurance from JNGI, if contents insured value $1 million and over
20% Discount on Motor Insurance from JNGI (per motor policy)
Free JAA Gold Membership for one year
Up to 20% in discounts from more 100 JN Rewards partners island-wide
Requirements
You must be 18 years or older
Valid proof of identification: passport, driver's licence along with birth certificate; or voter's ID along with birth certificate
Proof of income:

Employed- income verification letter or completed JN Bank income verification form along with last three month's pay slips

Proof of address: utility bill or cable receipt, bank statement, credit card statement or post marked envelope bearing name and address
Tax Registration Number
Interest Rate
| | | | | | |
| --- | --- | --- | --- | --- | --- |
| TYPE | PURPOSE | INTEREST RATE | EAIR | FINANCING | PROCESSING FEE |
| Home Equity Loan | Education/Medical/Debt Consolidation | 8.50% | 8.8391% | 85% Up To $15m | 0.667% – 2.6795% |
Frequently Asked Questions
You may access up to 85% of the market value of residence or up to $15 million, whichever is less, and at an interest rate 8.5%.
However, note that the loan amount you can access is dependent on two things:
Price of property
Ability to service the loan
Your interest is charged on your reducing balance, which is an advantage to you.
It means every payment you make goes towards settling interest and reducing your principal balance. The interest is computed based on the principal balance remaining after each payment is made.
Once you have satisfied all requirements, your loan application should be approved between two and seven working days. Where there is a delay, your Loans Officer will contact you.
Once the conditions for approval have been met, your funds should be disbursed within 15 working days.
No you do not. JN makes doing being business easier. You can call us or book an appointment through our website and a mobile loans officer will visit you at your convenience to assist you with the process and to answer your questions. Click here to contact a mobile loans officer.
At JN we make doing business as convenient as possible. You can make your loan payments from your JN account by using our online banking platform LIVE by JN. If you haven't registered, you may do so by visiting www.livebyjn.com. There is no charge to make your payments! Alternately, we can automate the payment from your JN savings account."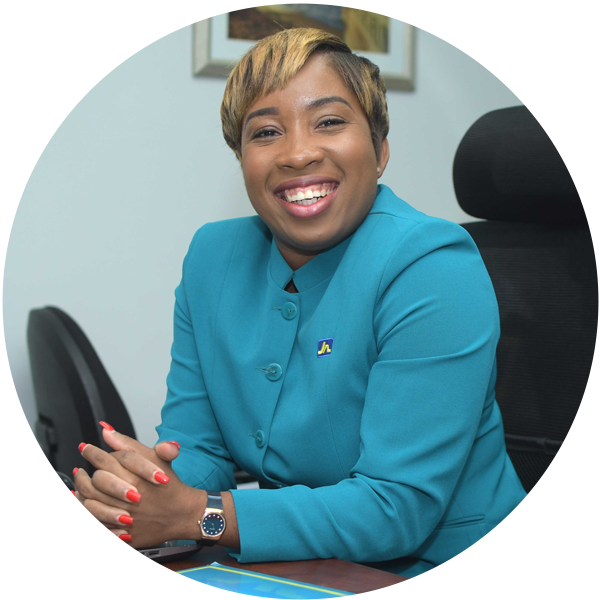 We want to Serve you Even Better!
We're happy to assist with a loan or mortgage to finance your goal.
JN Bank is committed to providing you with much more than financing. We're here to serve you.
Share your loan experience with us at myloanexperience@jnbank.com.
Email us Today