Achieve Your Own Sweet Home with a Fixed Rate Mortgage from JN Bank.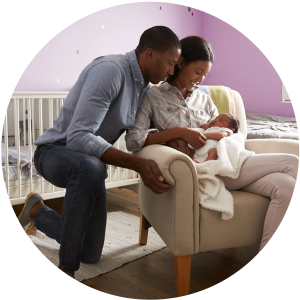 Features
Up to 40 years to repay
Joint financing mortgage facility with the National Housing Trust
Receive a JN Bank Visa pre-approved credit card or JN Bank Unsecured Loan
Applicable for loans to purchase, construct or improve your home
Access to purchase investment property or land only
Benefits
Discounts from more than 200 merchants with your JN Card
Access to online banking using JN Bank LIVE
Free transactions at JN Bank ATMs
Life and home insurance under one umbrella
$5,000 credit to Mutual Funds with JN Fund Managers
25% discount on Motor Vehicle Insurance along with Free JAA membership
$5,000 discount on critical illness plan from JN Life
Requirements
You must be a Jamaican 18 years or older
Valid identification: driver's licence, passport, voter registration card
Proof of address: utility bill, credit card statement or bank statement
Tax Registration Number or driver's licence (Jamaican), Social Security Number (US resident), Social Insurance Number (Canadian Resident), National Insurance Number (NIN)
Proof of income: income verification letter or completed JN Bank income verification form, last two months pay slips
Completed statement of affairs
*Conditions Apply
Terms and conditions
All other terms and conditions of the DYM Options will be applicable and remain unchanged.
Interest Rate
TYPE
PURPOSE
INTEREST RATE
EAIR
FINANCING
PROCESSING FEE
Fixed Rate Mortgage
Purchase or construction of Residence or for owner occupancy

Land Purchase, Home Equity or Improvement

As low as 8.5% fixed for one year
Up to 100%
2.00%
As low as 9.5% fixed for 3 years
2.25%
As low as 10% fixed for 5 years
1.25%
Frequently Asked Questions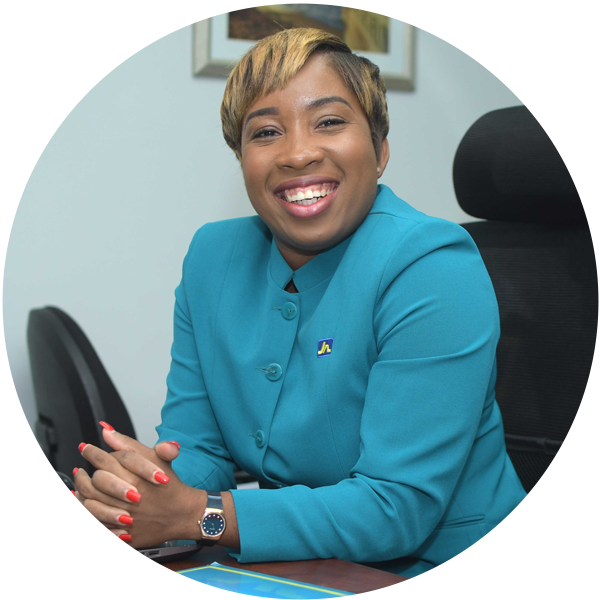 We want to Serve you Even Better!
We're happy to assist with a loan or mortgage to finance your goal.
JN Bank is committed to providing you with much more than financing. We're here to serve you.
Share your loan experience with us at myloanexperience@jnbank.com.
Email us Today