Delay your mortgage payments for a specified period so you can you take care of other needs.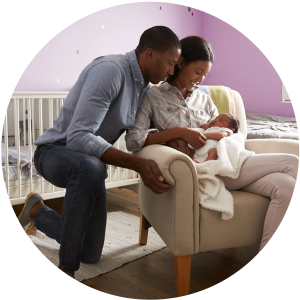 Features and Benefits
Payment holiday of up to six months
Available in Jamaican dollars only
Option to defer payments for a maximum six months
Special offer on Peril and Content Insurance from JNGI
Requirements
Proof of Identity (Passport, Driver's Licence, Birth Certificate or National ID)
Tax Registration Numbers (TRN)
I.S. Card Income Verification Letter(s) from employer(s) and last two pay slips up-to-date. If Self-employed, Statement of Income is required (for Guarantor), Agreement for Sale – duly completed & deposit receipt
Photocopy of Certificate of Title
Valuation Report on property done by JN approved Valuer
Commissioned Land Surveyor's Identification Report
Up-to-date Property Tax Certificate
Written confirmation of existing loan(s)
Additional Requirements For:
Construction Application
Approved Plan
Quantity Surveyor's or Builder's estimate in detail
Other
Application cost
Closing cost
Peril Insurance
H.T. Contribution Verification Letter from employer
Water Receipts
Proof of Strata Insurance
Letter from Strata Corporation confirming that property maintenance is up-to-date
Frequently Asked Questions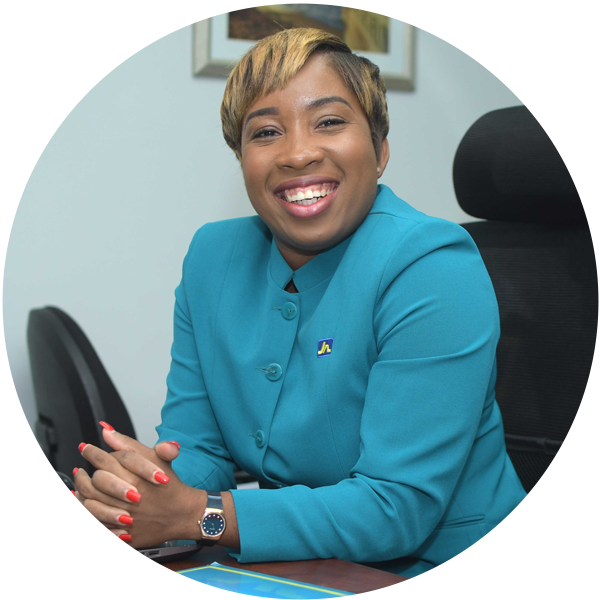 We want to Serve you Even Better!
We're happy to assist with a loan or mortgage to finance your goal.
JN Bank is committed to providing you with much more than financing. We're here to serve you.
Share your loan experience with us at myloanexperience@jnbank.com.
Email us Today