Have the option to benefit from changes in market rates linked to 90-day Treasury Bill rates.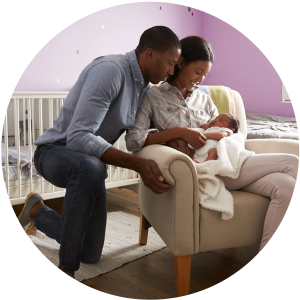 Features and Benefits
Available in Jamaican dollars only
Peg interest to T-Bill rates
Make monthly or quarterly instalments
Special offer on Peril and Content Insurance from JNGI
Requirements
You must be a Jamaican 18 years or older
Valid identification: driver's licence, passport, voter registration card
Proof of address: utility bill, credit card statement or bank statement
Tax Registration Number or driver's licence (Jamaican), Social Security Number (US resident), Social Insurance Number (Canadian Resident), National Insurance Number (NIN)
Proof of income: income verification letter or completed JN Bank income verification form, last two months pay slips
Completed statement of affairs
*Conditions Apply
Terms and conditions
All other terms and conditions of the DYM Options will be applicable and remain unchanged.
Frequently Asked Questions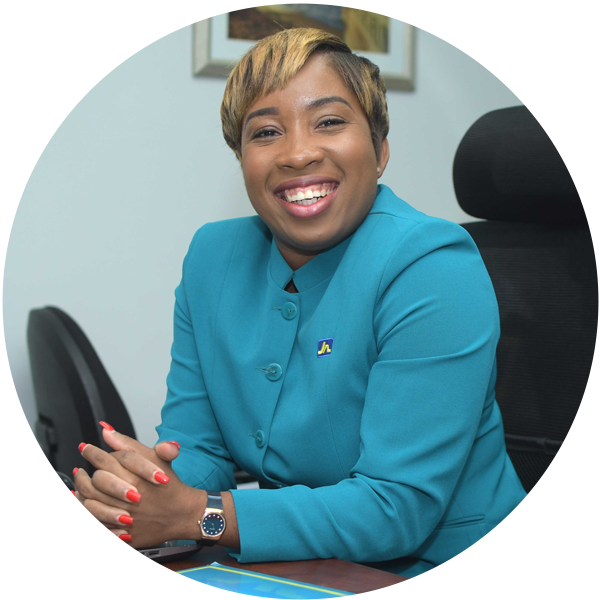 We want to Serve you Even Better!
We're happy to assist with a loan or mortgage to finance your goal.
JN Bank is committed to providing you with much more than financing. We're here to serve you.
Share your loan experience with us at myloanexperience@jnbank.com.
Email us Today