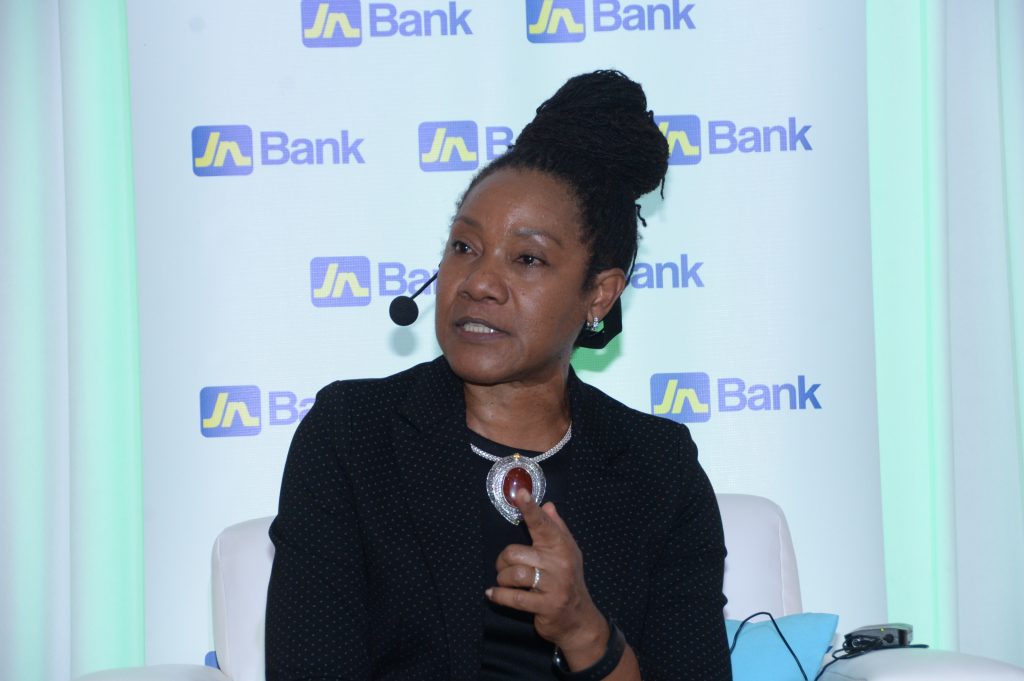 The Rent Assessment Board of Jamaica will be empowered to oversee requests for evictions when the new Rent Act is passed in Parliament.
This is among several recommendations which are being considered under the new legislation, which is expected to be finalised later this year.
Rose Bennett-Cooper, chair of the Rent Assessment Board, made the disclosure recently, while addressing the Realtors Association of Jamaica (RAJ), 'Know Your Property Rights' Symposium, organised by RAJ in partnership with JN Bank at the Golf View Hotel in Mandeville. Her presentation focused on the theme: "The Status and Impact of the Proposed Amendments to the Rent Restriction Act."
Mrs Bennett-Cooper said the capacity of the Rent Board will need to be strengthened in order to provide it with additional responsibilities.
"It doesn't mean that you can no longer go to Court to effect an eviction notice, it simply means that you now have the option of also going to the Rent Board," she advised.
She said the concern is that it currently takes far too long to evict a tenant, who refuses to vacate a property willingly.
Mrs Bennett-Cooper noted that, in many instances, although the landlord has legally ended the tenant and landlord relationship by serving the renter notice, the tenant can still refuse to leave the property.
"In this instance, you must now go to the Courts to get an order to have the person evicted, and that can be a very long and tedious process. This is one of the points that landlords have complained about, that the tenant has too much power, in terms of when, if and why they should leave a property," she said.
Mrs Bennett-Cooper said this is one of the matters that the new Rent Act will address and, part of the aim is to make the law more equitable for all concerned; as well as, to reduce the time that it takes for an eviction notice to be effected.
"The turnaround time at the Rent Board is usually much faster and can be resolved in a couple of months. If you make a report to the Rent Board in January, chances are that by February or March, you're having a hearing," she said.
She further said a decision made by the Rent Board is equivalent to that made at the Parish Court level. "And this decision will have to be appealed at the Court of Appeal," she informed.
Was this article helpful?