Realtors began 2019 with a dazzle, as new president, Andrew James, unveiled his new executive and plans for the year.
"It was an exciting and prosperous year for the real estate industry in 2018, and we are looking forward to even bigger opportunities: better relationships, and a brighter outlook for us as realtors," Mr James told realtors attending the recent Realtors Association of Jamaica (RAJ) President's Mingle in the Gardens of the Jamaica Pegasus Hotel in New Kingston.
The RAJ, which is among the largest professional associations in the country, has 941 members, with some 250 joining the association last year alone. Mr James said the RAJ will be focused on strengthening the professional development of its members through education and opportunities to attend international conferences such as the International Realtor Conference.
"2019 is poised to be the best year yet for real estate," he declared, commending the RAJ's relationship with JN Bank for supporting its growth last year, by providing timely financing for clients under its 30-day commitment to mortgage disbursals, and wide range of mortgage options under its Design Your Mortgage offer.
He charged members to forge deeper relationships with the RAJ so that they can benefit from opportunities to pursue their personal and professional goals.
Curtis Martin, managing director, JN Bank, who also attended the RAJ President's mingle lauded the RAJ for its accomplishments in 2018 under the presidency of Howard Johnson Jr, such as the RAJ's exploration of the opportunities and banes of short term rental and efforts to improve the mortgage process.
"As we dialogue to make 2019 an even better year, I know that you are prepared to continue the movement to further strengthen the real estate industry in Jamaica, Mr James; and together we can identify new opportunities for growth," Mr Martin said.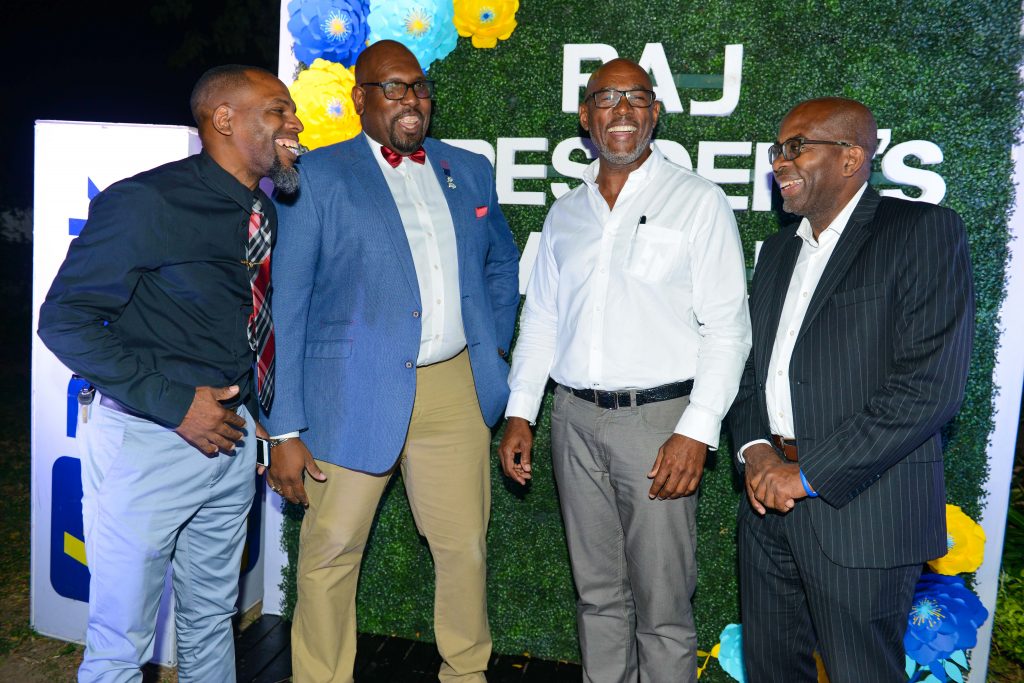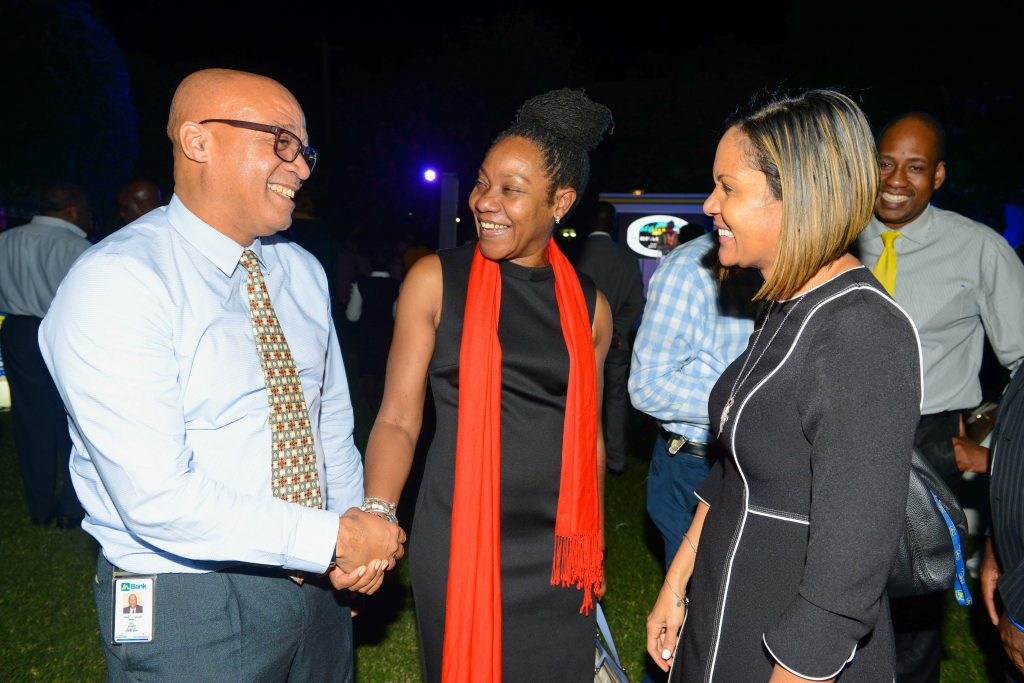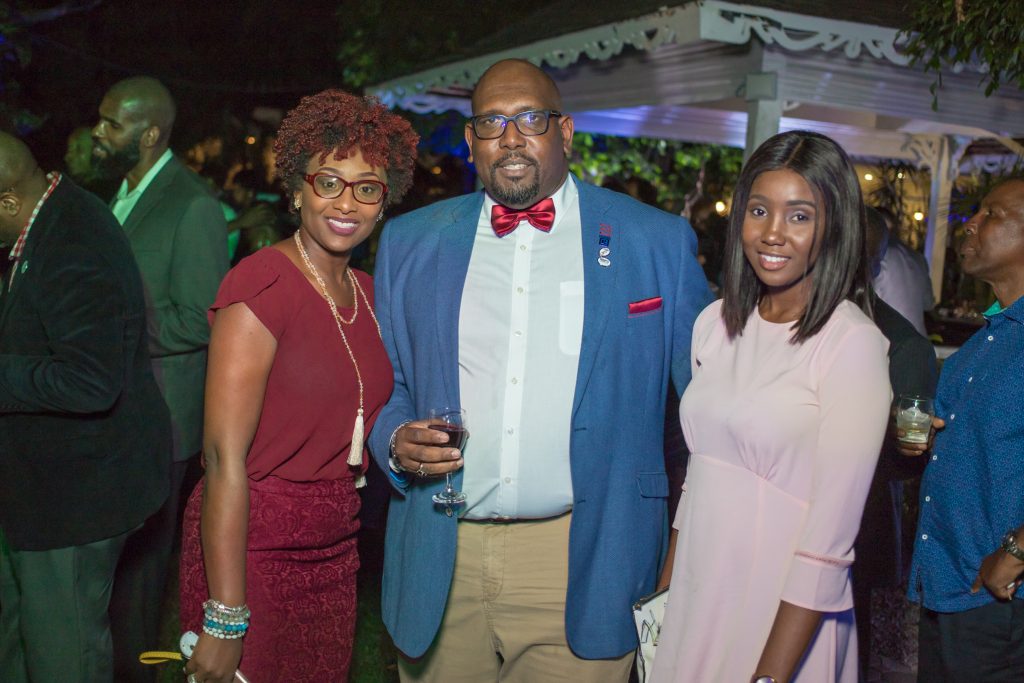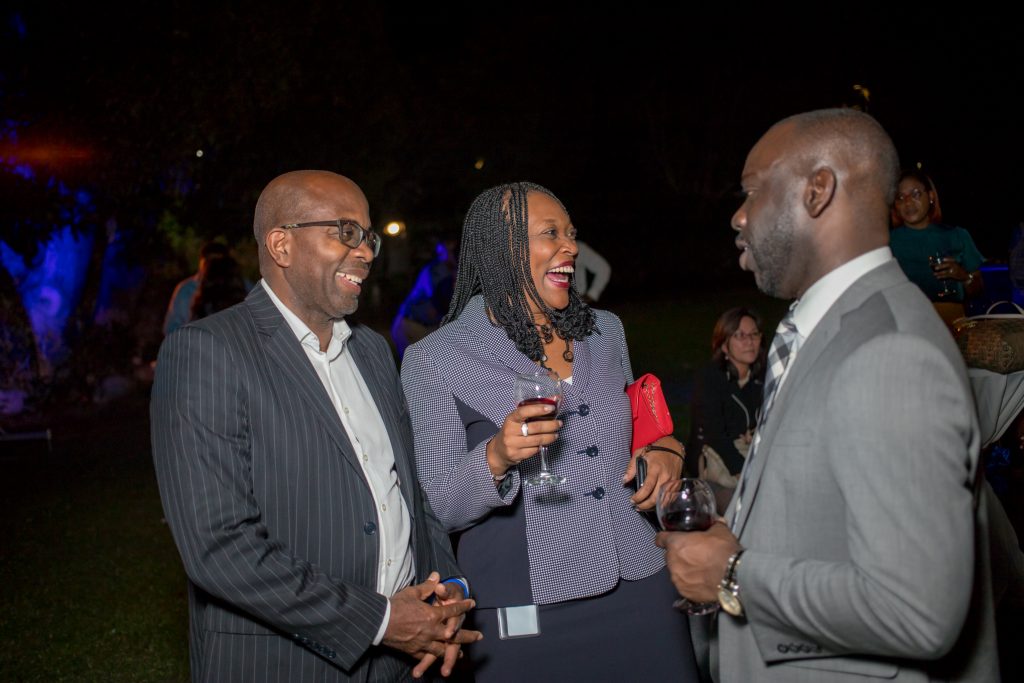 Was this article helpful?