With the National Oceanic and Atmospheric Administration (NOAA) based in the United States predicting an above-normal 2020 Atlantic hurricane season, Jamaicans are being advised to take the necessary precautions to safeguard their lives and property.
The Atlantic hurricane season runs from June 1 through to November 30.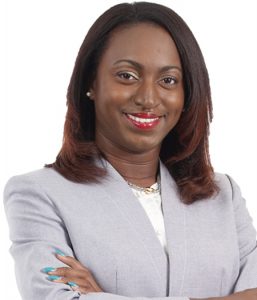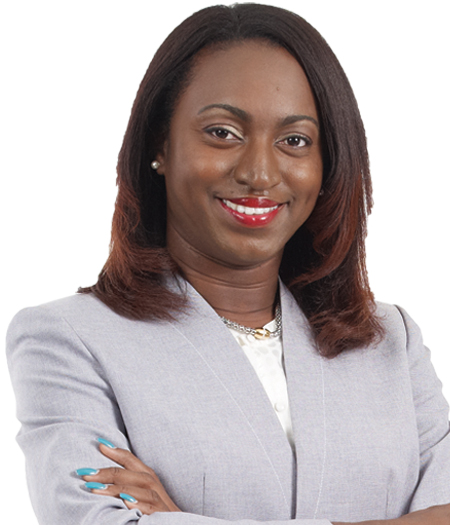 Saniah Spencer, chief, marketing and product development at JN Bank, noted that during the lifetime of the average Jamaican, the country will experience numerous tropical storms and about seven direct hits from a hurricane. "It, therefore, makes sense to do what is necessary to minimise a hurricane's effects on your home," she said.
Miss Spencer pointed out that to make this possible, persons can access a JN Bank Home Equity Loan to help finance their home repairs and preparation for the hurricane season.
"We provide up to 85 per cent financing of available equity in the home and persons are able to borrow up to $15 million," she said.
With up to 15 years to repay and with monthly payments as low as $9,847 per million*, Miss Spencer said the goal is to provide Jamaicans with affordable loan options to help them build and strive through these uncertain times.
Here are some ways you can protect your property:
Guard your windows
Entry points like doors and windows are the weakest and most vulnerable parts of your home during a major storm. Boarding up windows with storm shutters or plywood greatly reduces the likelihood of shattering. This is one of the most important things you can do, considering a broken window would leave the rest of your home exposed to wind, rain and flying debris.
Installing impact-resistant windows is another effective, albeit costlier, option.
Protect property from flood damage
Think about unplugging all of your household electronics and appliances as well as shutting off electricity to prevent electrical surge or potential electrocution if your home were to be flooded. Ensuring that both your home and vehicle are insured against flood damage will help ease the financial stress of disaster recovery should flooding occur.
Secure loose objects
Think about trimming trees to reduce any falling limbs and cleaning up things around your home and yard like potted plants, lawn furniture and children's toys, so that they don't get picked up by wind.
Install surge protection
Power surges can occur instantly during a storm and can damage your appliances and electronics. You can add a power surge protector to your electrical panel and use power strips with built-in surge protectors to help protect your property.
Fix your roof
Check thoroughly the roof of your house, hurricane shutters, hooks and latches and repair where necessary. Make sure that galvanised sheeting on the roof of your house is properly fastened.
*Conditions apply
Was this article helpful?