We'll Help You Find a Way
For more than three decades, The Jamaica National has been adding value to the lives of Jamaicans and their families in Britain. We are here to carry this rich legacy forward, tailored to the aspirations of a new generation.
Many of our members, including young professionals in the UK, have a strong desire to own a home in Jamaica.
Houses for sale in Jamaica
Borrowers who finance their home purchase through JN Bank Jamaica can reap tremendous value-added benefits and services.
Call 0207 708 6636 or toll free to Jamaica on 0800 328 0387 or email ukrepoffice@janouk.com for more information and to submit documents.
JN General Insurance
JN General Insurance Company Limited (JNGI) has a tradition of excellence that dates back to 1934. The company provides insurance coverage for motor, business, home, contents and travel.
Contents Insurance
JNGI offers contents insurance to safeguard your personal belongings, ranging from jewellery and valuable paintings to furniture and electronic items.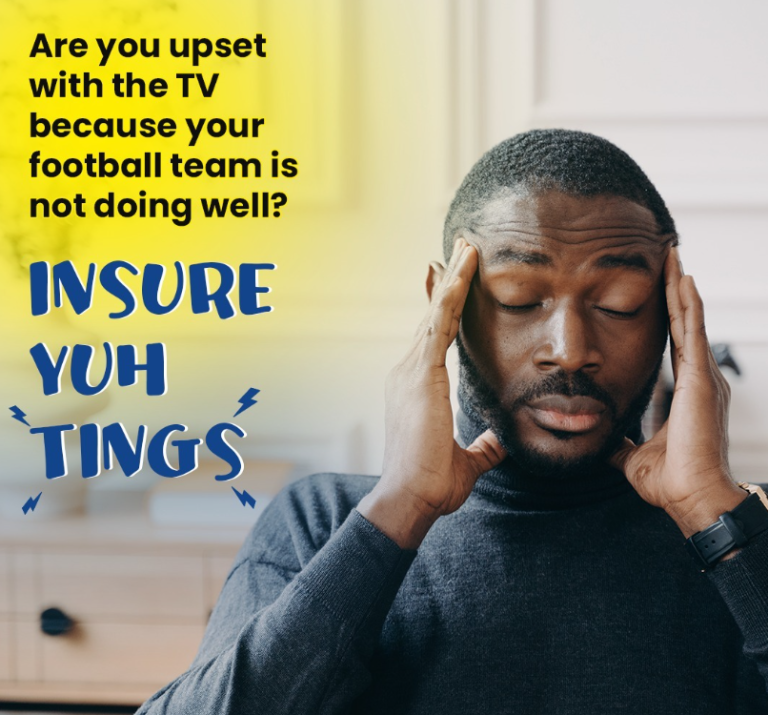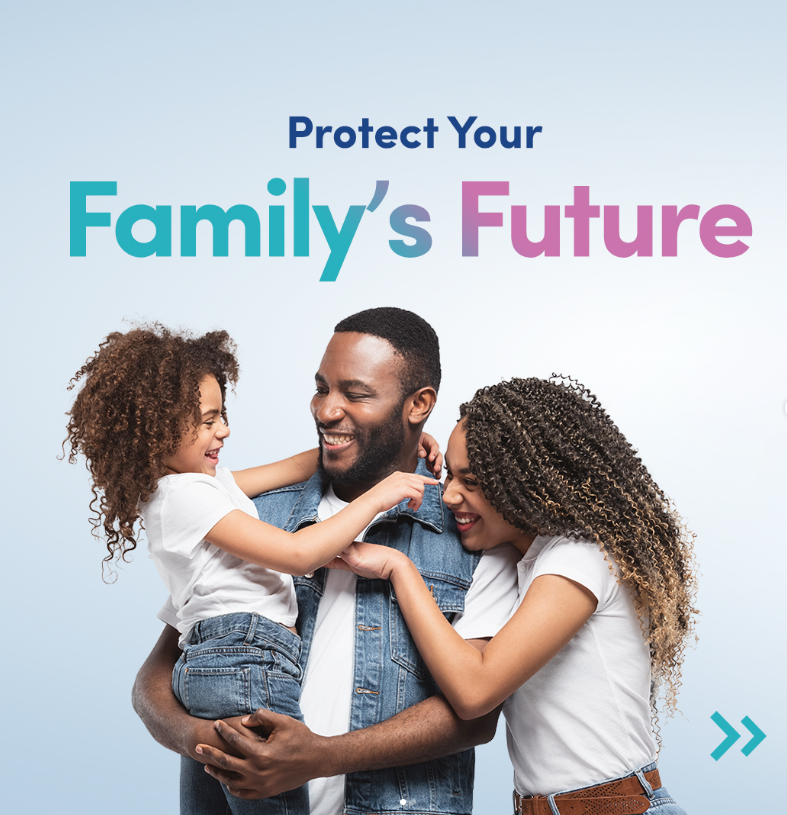 JN Life Insurance
JN Life Insurance Company Limited has provided affordable life insurance solutions since 2013 for Jamaicans who own a home, borrow from micro financing companies, or are employers who desire life insurance coverage for their employees.
The company also offers Mortgage Creditor Life Insurance which will repay a mortgage loan in the event of death or permanent disability of an insured mortgagor before the loan is fully repaid.
The JN Life Comfort product provides guaranteed protection for you and those you love to fund costs such as final expenses, income replacement, mortgage and other loan payments, estate taxes and duties.
JN Properties
JN Properties manages the property portfolio of The Jamaica National Group, as well as their attendant maintenance, janitorial and related services contracts. The portfolio mix includes commercial buildings, land, parking lots, residential buildings and ATM locations.